BBC Live Look-Ins
Thanks to streaming, today's TV watcher hates the wait time in between episodes. People want new content as fast as possible.
So what if there was a way for BBC fans to see what their favorite characters are doing when the show is off-air? BBC Live Look-Ins is a VR app that lets viewers do just that, while also letting them catch up on their shows in a whole new perspective.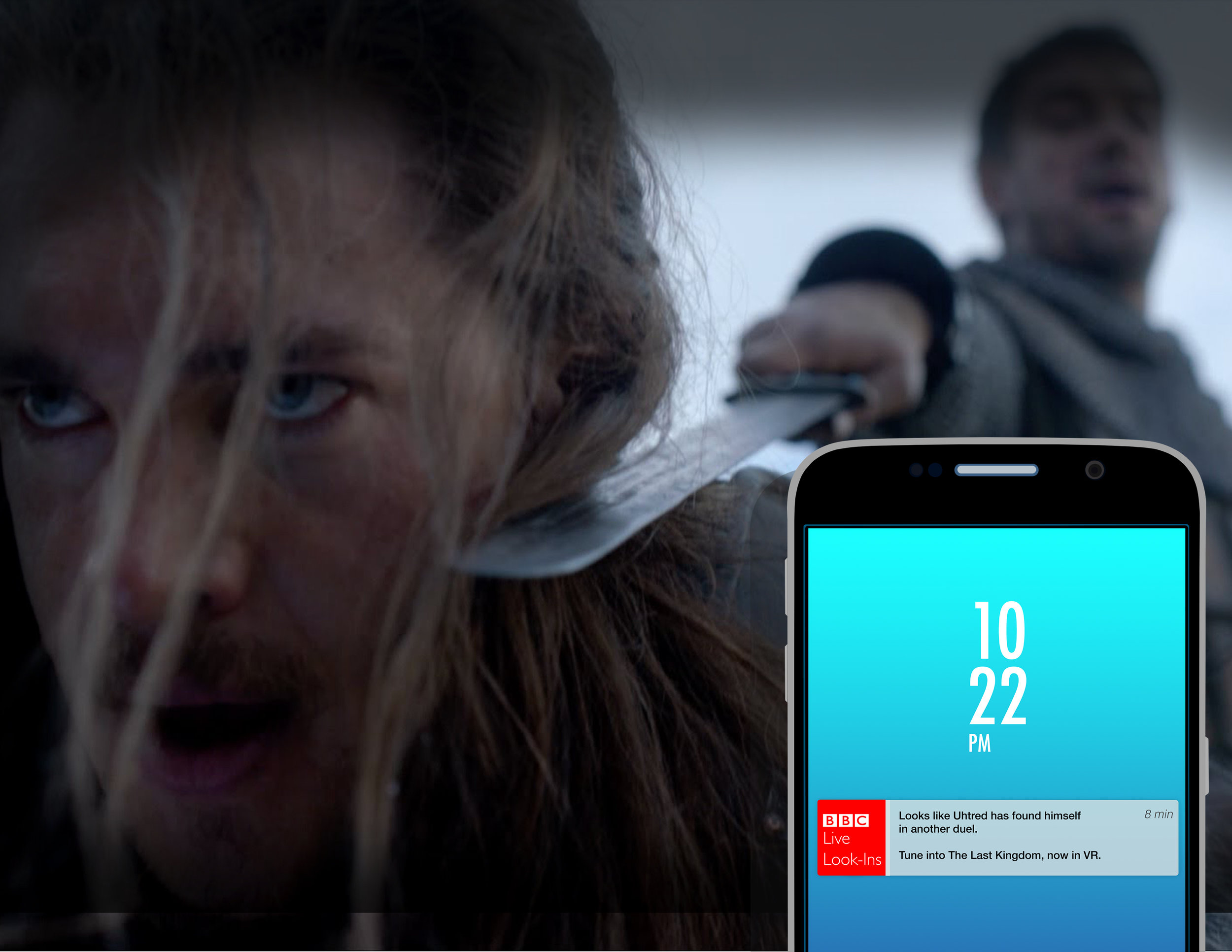 Virtual Reality streaming
While the extras are what set this app apart, Live Look-Ins is also an app that can stream full episodes in virtual reality, so you can strap on, tune in, and check out.
hidden content
Viewers will be able to view hidden content from shows as they look-in on virtual reality, revealing Easter eggs and clues for the next week's episode.
Characters in their free time
To add another dimension to the cult classics in BBC's library, users can see what characters do in their free time. For example, when Eve (Killing Eve) isn't hunting serial killers, she takes the edge off with some watercolors.